Why choose us?
Actual automatic galvanic line
Short delivery times
Delivery for orders
FAIR PRICE:+ value for money
Quality swiss dyes
Laboratory for analysis and selection of anodizing modes
Experienced technologists engineers
Wide color range
COLOR SOLUTIONS OF ANODIZED ALUMINUM
EN_
You can choose from 9 basic colors or order your own color:
The color solutions offered by our company open up completely new horizons in the field of industrial design. It will not leave indifferent your customers and customers.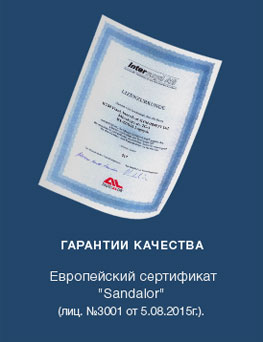 Working process. 8 simple steps
1.You call or leave a request on the site
2.Our manager is contacting you.
3.We send you a color swatch for approval.
4.We agree and sign a contract for the execution of works
5.We will arrange delivery of your anodizing order.
6.We will fulfill your order with the highest quality.
7.We will arrange return shipping for your completed order.
8.You enjoy the 100% result.